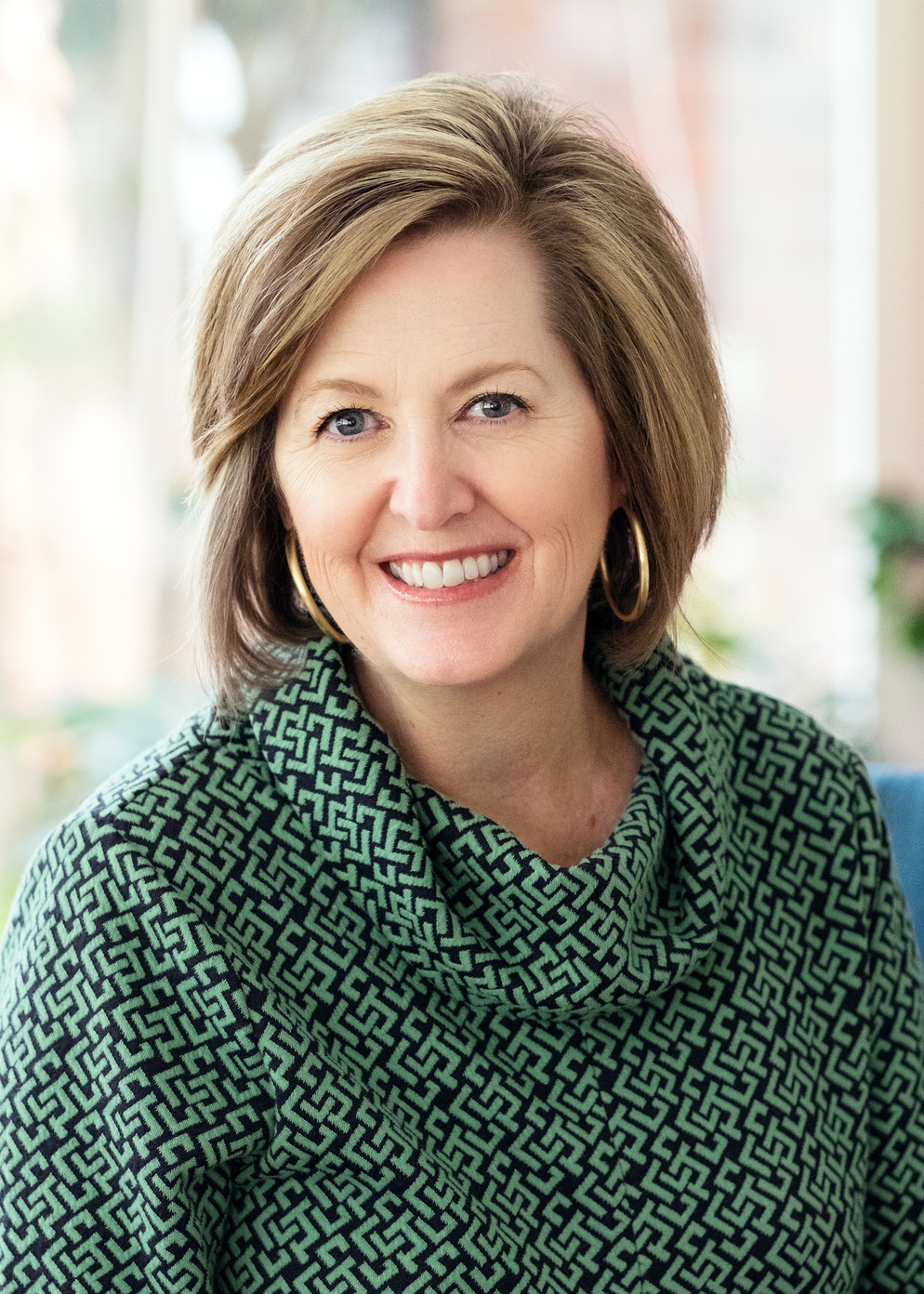 Hi there!  I'm Carole Murray and I've always had a fascination with handwriting.  There's just something about a blank piece of paper and a really good pen that gives me great satisfaction.  It was only natural that I would want to address my own wedding invitations…and so began my love for calligraphy.
In this age of texts, emails and tweets, elegant hand lettering is becoming a lost artform.  I'm happy to say that I've been a freelance calligrapher since 2008, working from my home studio in Winston-Salem, NC.  It has been my privilege to work with countless brides, event planners, stationers, printers and corporate clients.  My work has been featured in:
Southern Weddings Magazine Blog
Style Me Pretty Blog
Carolina Bride Magazine
MarthaStewartWeddings.com
Cottage Hill Magazine Blog
Bajan Wed
Triad Weddings Magazine
Magnolia Rouge Magazine
I am SO blessed to do what I love everyday and have been told that I'm really easy to work with – I promise to make this process simple and painless.  Honestly, I'm just grateful and honored that I get to share in your celebrations!   So, whether you are in the Winston-Salem area or across the country, I'll work with you to create the ideal look for your occasion.
When I'm not in the studio, I love to spend time with my husband of 37 years, our 3 kids and their spouses, two grandsons and our beloved Westie, Ollie.  
Thanks for stopping by – let's create something special just for you!
"I spent a year planning this wedding for our daughter and worked with several vendors. Carole Murray was the most efficient and easiest to work with."
"Despite the fact that I'm in NYC and she is in North Carolina, Carole has made the calligraphy process seamless, affordable and enjoyable for me. This is the second time in three years I have worked with Carole. Her services are professional and knowledgeable."
"I have received so many compliments on my invitations and can say, hands down, that using Calligraphy by Carole was one of the best decisions I've made in the wedding planning process! Very easy to work with and completely stress free!"
"Carole's work is so lovely and always of the highest quality. Even more special is the experience of working with someone who is helpful, cheerful and professional!"