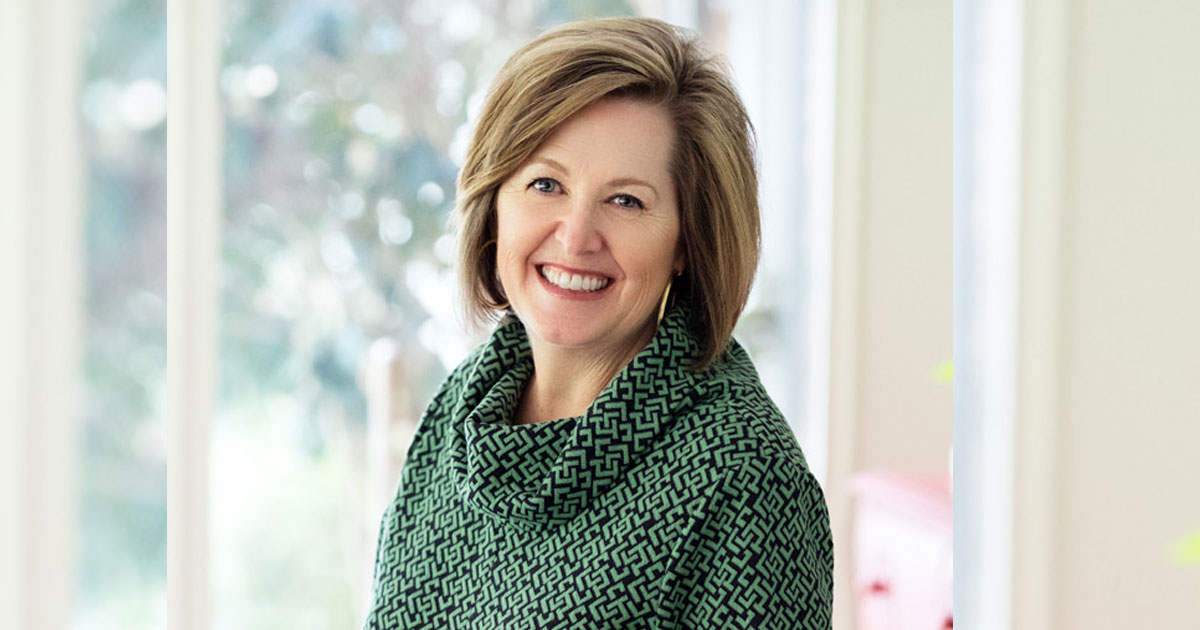 I've been working on re-designing my website since last Fall and am so excited to share this labor of love with you!   I launched my original site in 2008 and so much has changed since then!  I've developed several new writing styles, incorporated calligraphy for reproduction, chalkboards and return address stamps.  I've also created a new logo, which I'm particularly excited about.
I couldn't have done all of this without the expertise of a few professionals.  Kate Dickson took incredible photos of my work;  including some headshots,  which make me feel so fancy.  She was a pleasure to work with and had such wonderful styling advice.  Please visit her site, Katie Dickson Photography and check out all the beauty she creates.
Finally, Brian Leimone at Nu expression was the patient, driving force behind the development of the site.  He was informative, efficient and so easy to work with.  He answered all of my questions in a timely and professional manner.  He connected me with Craig Phillips to work on my logo and he made it look so professional.  Now, I can't wait to get new business cards, stationery, and labels!  Be sure to check out Nu expression on the web – a link is conveniently located at the bottom of my new site.
Finally, I'm so happy that these fine folks are located right here in Winston-Salem.  It's very important to me to "shop local", because I've been so fortunate to receive such support from Winston-Salem and the Triad.
So take a look around and let me know your thoughts.  I hope you like my new site as much as I do!